Industrial Design

Industrial Design creates lines to be modern and stable structure with high temperature varnish, easy to maintain and durable. Practical To create a simple and modern new nordic space.
Natural Marble

Easy to create your stylish and elegant spaces with our natural marble, easy to maintain and cleaning. Natural Marble is abrasion resistance, heat resistance and impact resistance, with harmonious tone and unique natural marble pattern hence the charm of space.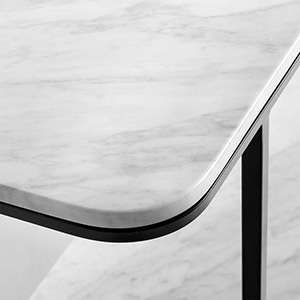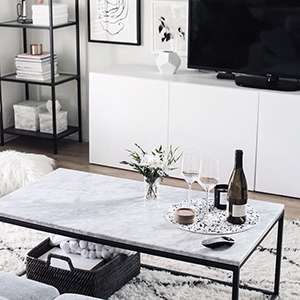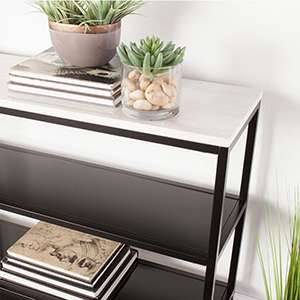 SIMP Console with Natural White Marble Top [Display]
Want to get this item for a cheaper price? Show for display.
This item is under DISPLAY SALE, you can get this item with up to 50% discount for displayed item. Click here to check it out or simply visit our Kwun Tong Showroom and purchase directly.