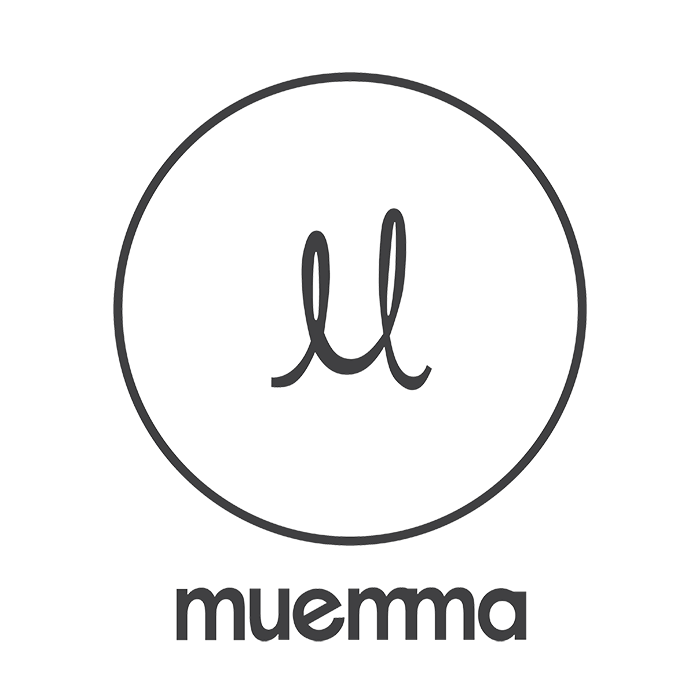 A speaker designed to bring music to the center of your life. Seamlessly integrating into the home and its surrounding, ARiNA is sure to make a statement not only in sound but in style.
Its sleek distinctive form provides 360 degrees quality music while positioning the speakers to spread perfect sound waves evenly across the room.
Party and work hard with ARiNA's Hands-free, converting it also into a conference hub.
FELT COMPRESSED FIBER shows off the imperfections and natural blends for a unique look and feel.


FEATURES:
•

Bluetooth
-
quality 4.0 connection



•

Power Station
-
Internal cable to charge your devices



•

Pure 360°
-
Full-range omnidirectional sound



•

Easy
-
1 button setup and auto connect



•

Portable
-
Battery for over 10 hours playback



•

Customizable
-
Interchangeable fabric covers



•

Hidden
-
Keyhole for easy wall mounting



•

Concealed
-
66cm USB-Type A to USB-Mini and 3 meter fabric cable
CONTENTS:
• ARiNA speaker body
• ARiNA cover DARK GREY FELT
• Black USB to USB-Micro cable 3 meter
• Red USB to USB-Micro cable 66 cm
• Instruction and Warranty booklet
ENDORSEMENT: One-Year warranty**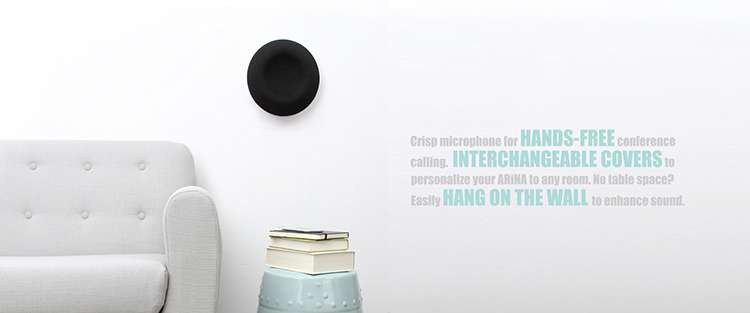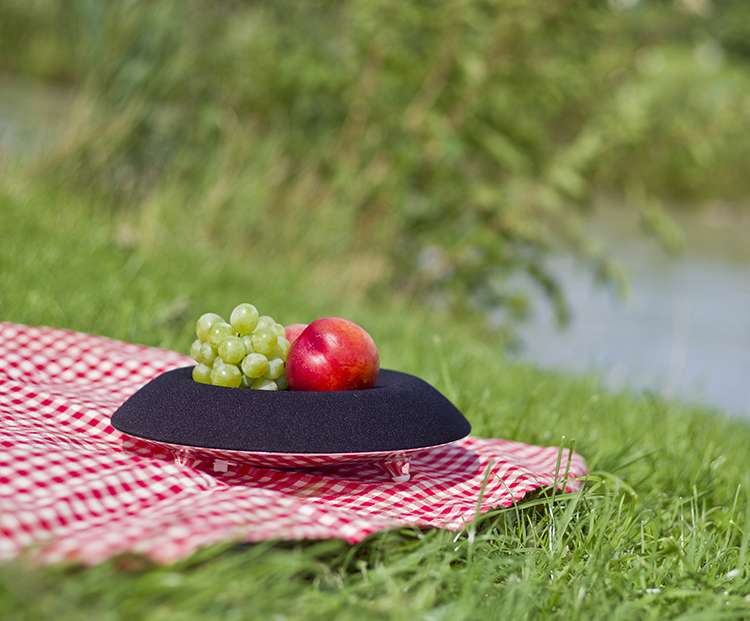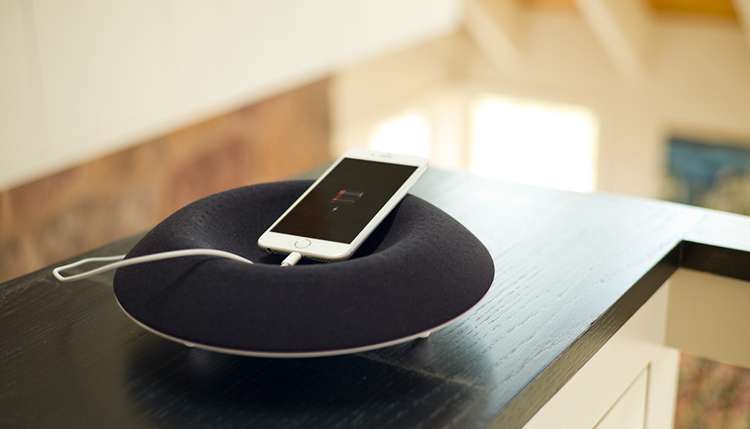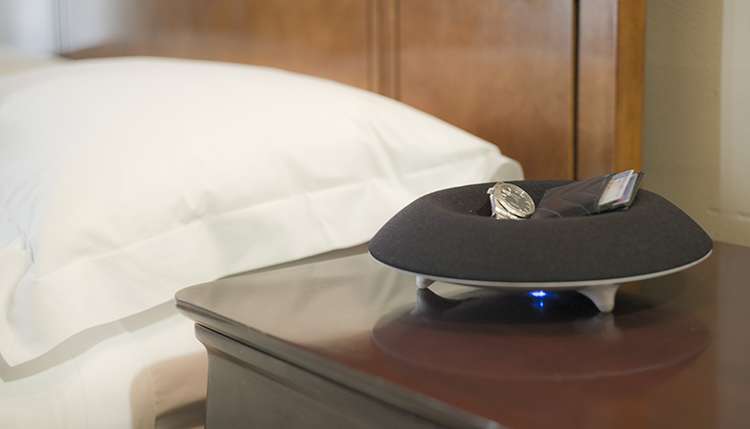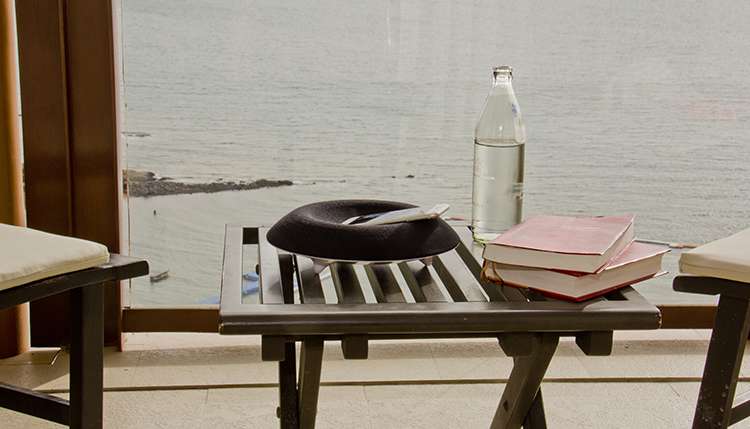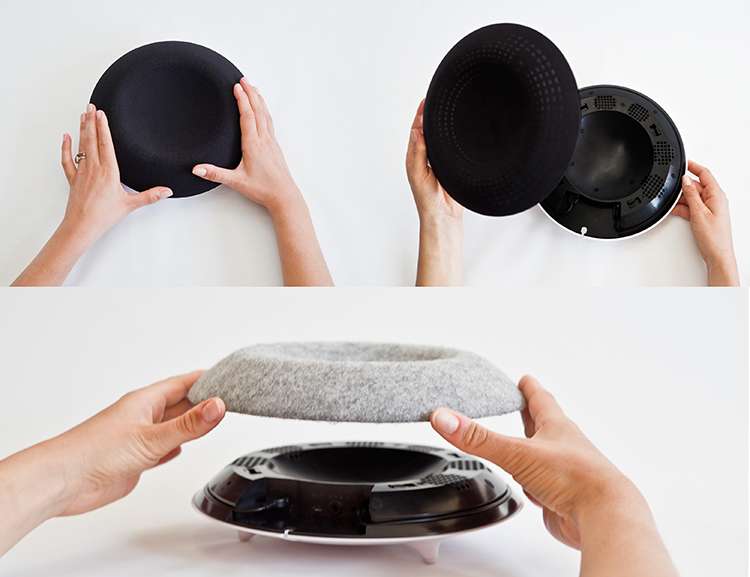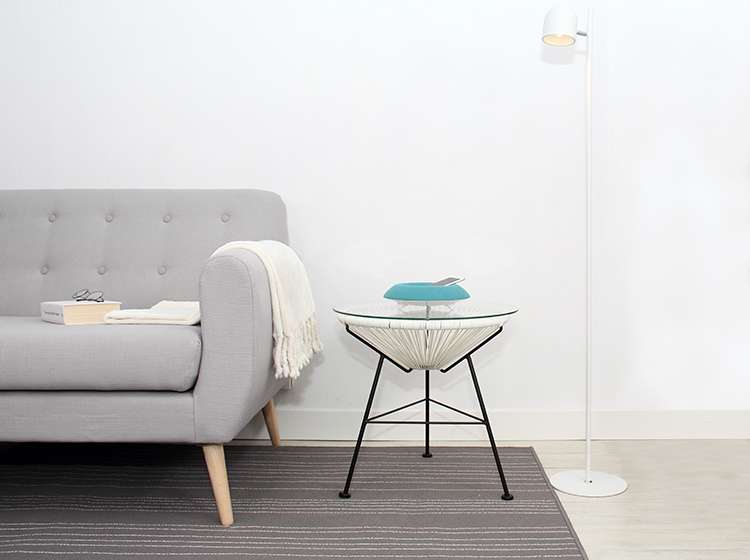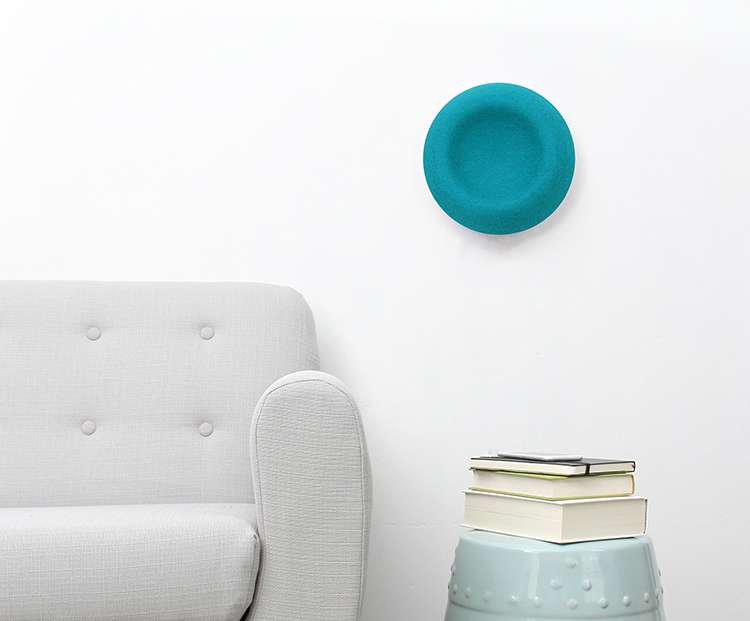 Arina Speaker - Cover (Galaxy Green)
Brand: Muemma
Product Code:

MU4ARS7008

Availability:

4
EXTRA DISCOUNT & FREE SHIPPING
BUY 1,500HKD to get extra 20% off
BUY 3,000HKD to get extra 30% off
Buy 1,500HKD or above

home decoration

to get extra 20% discount, based on the

existing special price.

(Promotion Code: EMOH1500)

Buy 3,000HKD or above

home decoration

to get extra 30% discount, based on the

existing special price. (Promotion Code: EMOH3000)

Enter the Promo Code in View Cart if you purchase online.

Show us

the Promo Code

before payment if you purchase in-store or email.

Free shipping service is worldwide. However, s

ome fragile items are not valid for shipping, pick up from store may be required.

Non-Refundable in any circumstance.

Item(s) returned due to faulty issue are NOT INCLUDED in the free shipping service.