Dimensions
| | |
| --- | --- |
| Single-Seater | W800*D750*H850 mm (Seat Height: 400 mm) |
| Two-Seater | W1360*D750*H850 mm (Seat Height: 400 mm) |
| Three-Seater | W1960*D750*H850 mm (Seat Height: 400 mm) |
Product Details
| | |
| --- | --- |
| Color available | White with oak leg |
| Materials | American Oak Wood and Fabric |
| Assembly | Yes |
Delivery Info
Contact Us
| | |
| --- | --- |
| Call | +852 3621 0751 |
| Showroom Address | Refer to Contact Us |
| E-mail | sales@emohdesign.com |
| Opening Hours | Contact Us |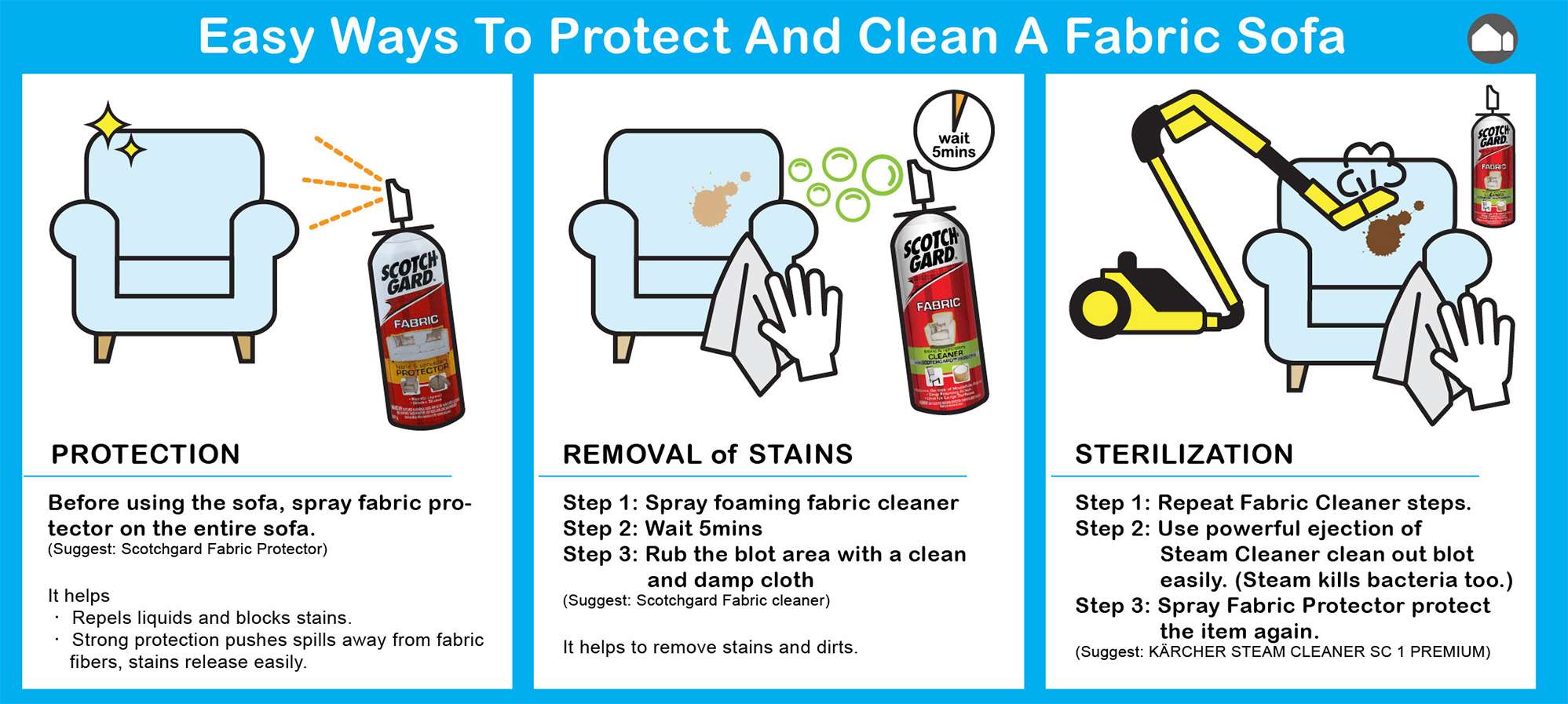 Details
Collection
Oaki
Customisation
Customisation is available in any length, width and depth. Within 10cm change in dimension, $800 add-on customisation. For larger changes, please ask us for quotation.
Nap Sofa L80/ L135/ L200
Brand: OakSeries 02
Product Code:

DS00801-W

Availability:

Delivery in 30 Days
Imported American Wood
This collection is made of imported solid hard wood, which favoured for its exquisite natural wood patterns.
Shows the natural beauty of wood grains.

Structurally strong and long lasting.

Resistant to bug infestation and scratches.

High durability and longevity saves you a lot of effort and expense on maintenance work in return.