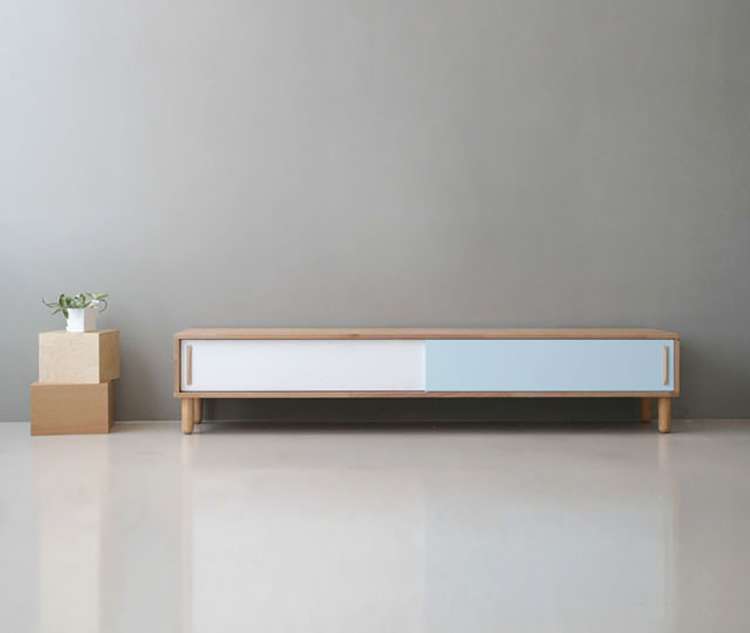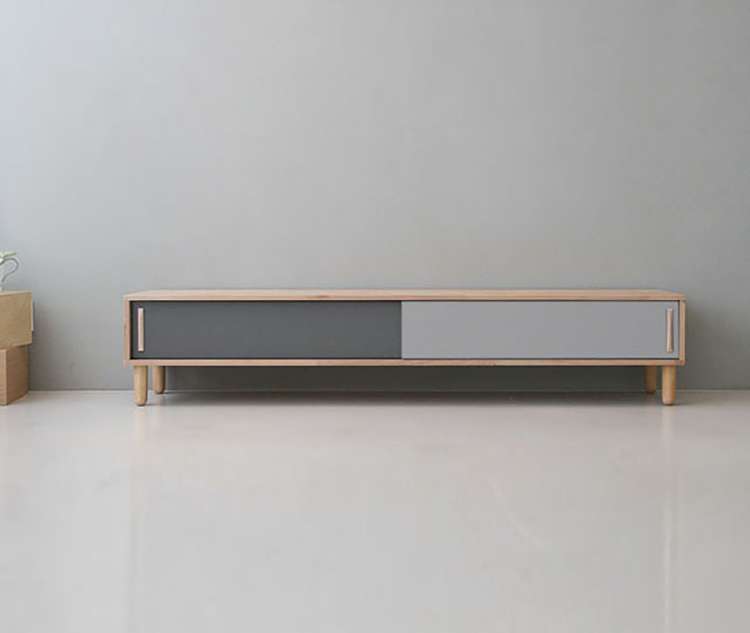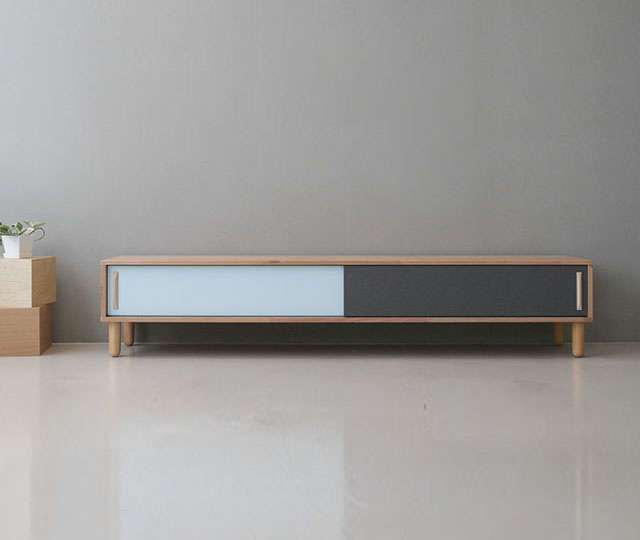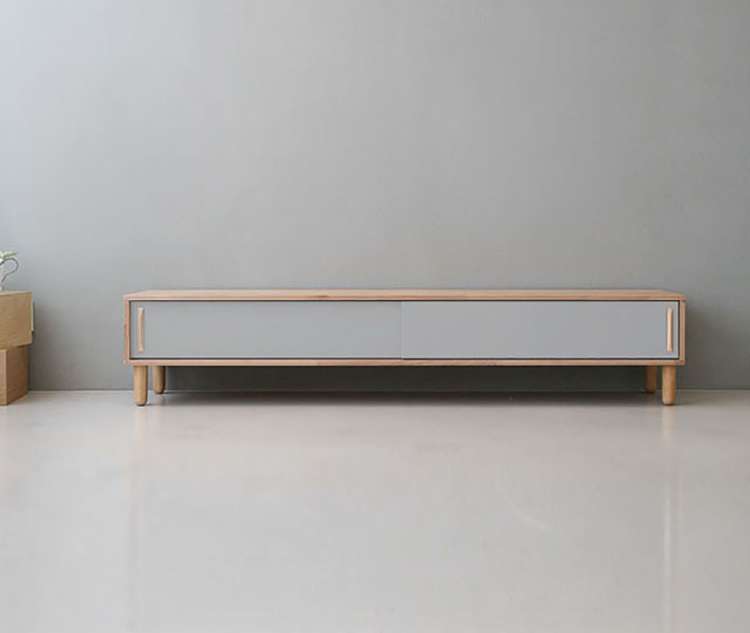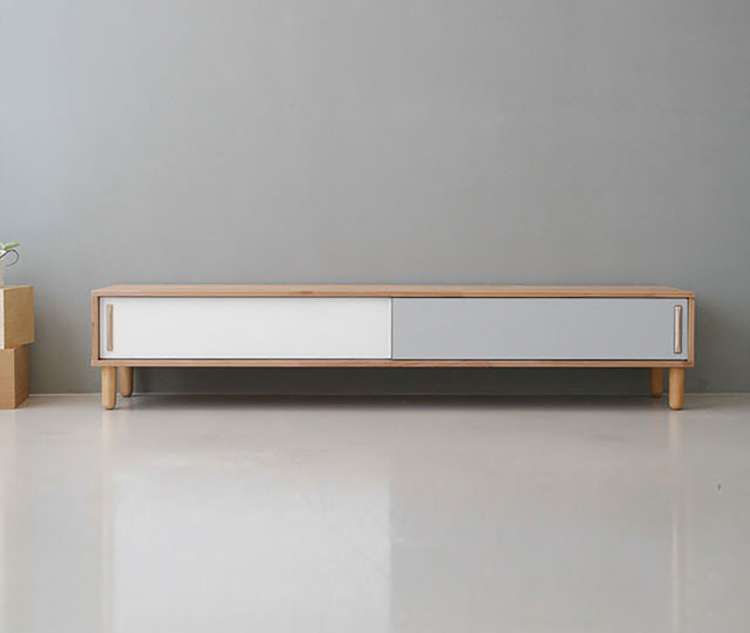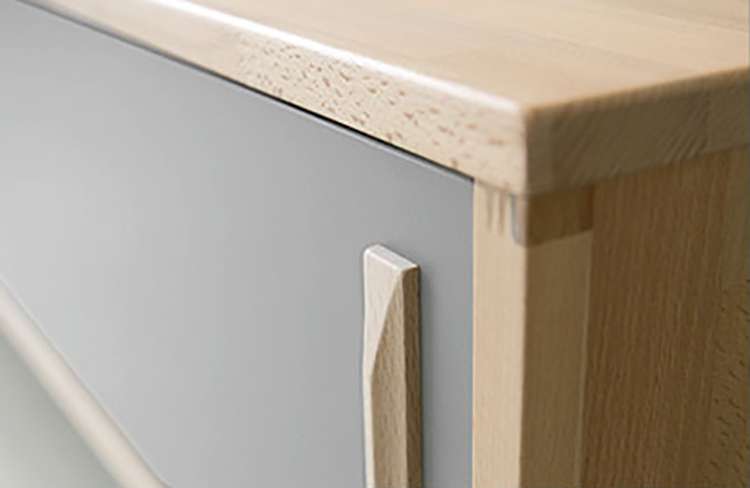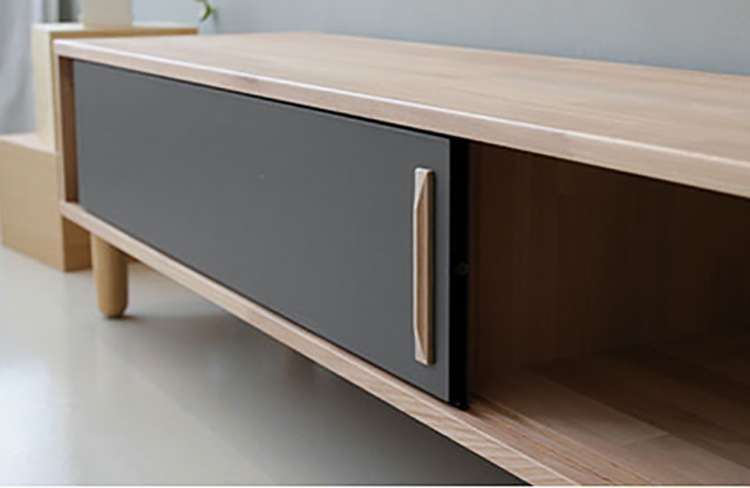 Dimensions
Default
W1800*D400*H400 mm
Details
Collection
Nordicave
Coloma TV Board 180
Brand: DOLCH
Product Code:

SD06001

Availability:

Delivery in 30 Days
Imported American Wood
This collection is made of imported solid hard wood, which favoured for its exquisite natural wood patterns.
Shows the natural beauty of wood grains.

Structurally strong and long lasting.

Resistant to bug infestation and scratches.

High durability and longevity saves you a lot of effort and expense on maintenance work in return.
Want to get this item for a cheaper price? Show for display.
This item is under DISPLAY SALE, you can get this item with up to 50% discount for displayed item. Click here to check it out or simply visit our Kwun Tong Showroom and purchase directly.