Get 15% discount for a SET!
30% off for the 2nd shelf
Get Extra discount for dining set!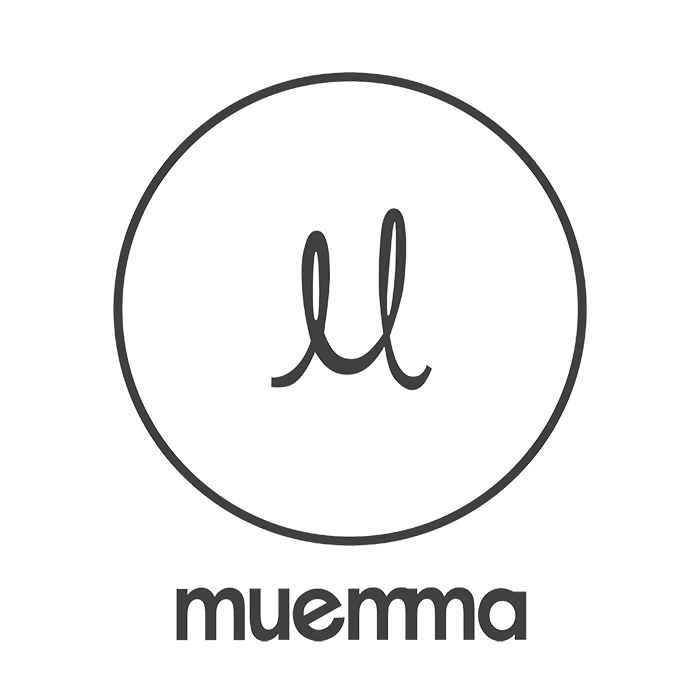 KUCKUCK is a modern reinterpretation of the cuckoo clock. Focusing on the essential function of the traditional clock, KUCKUCK, without a clock face, only notifies what hour it is. With its small convenient size, KUCKUCK can be place on any surface or hung discretely on the wall. The added magnetic base functions as a key holder yet at the same time, replicating the traditional weighted chains.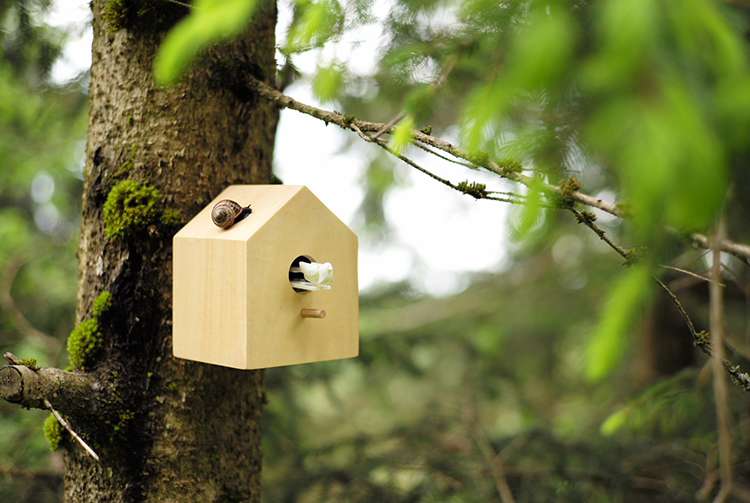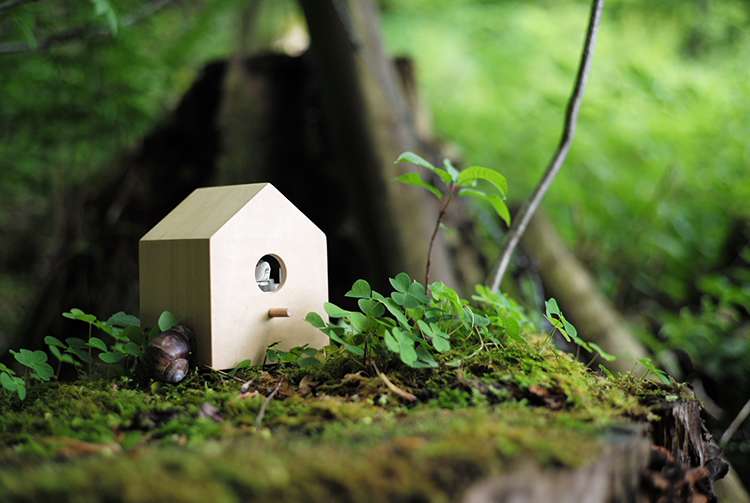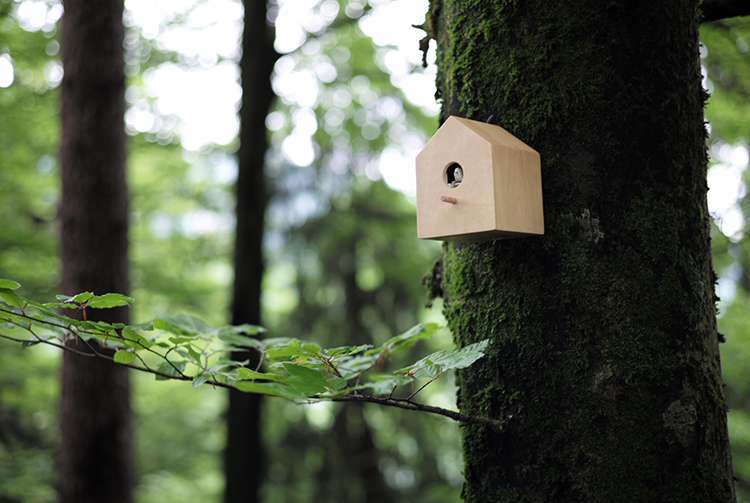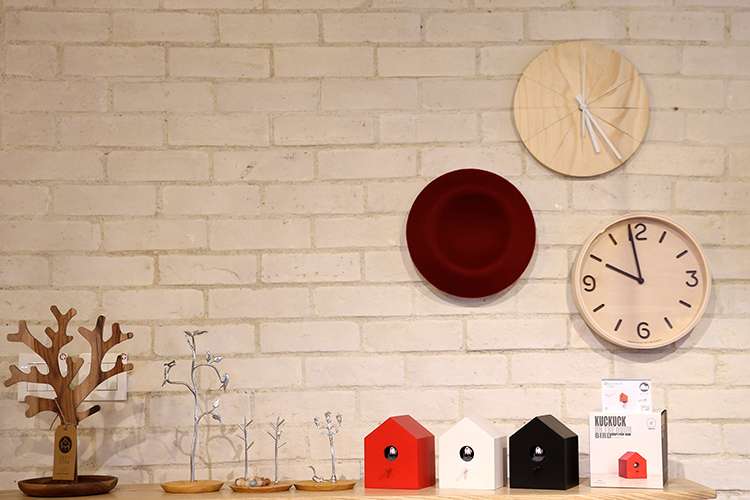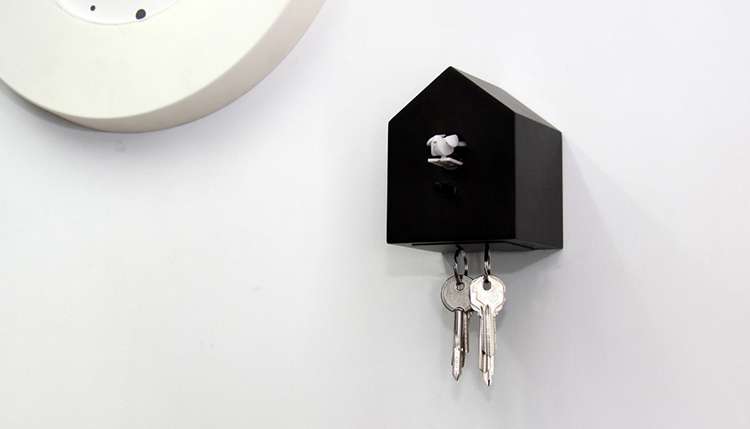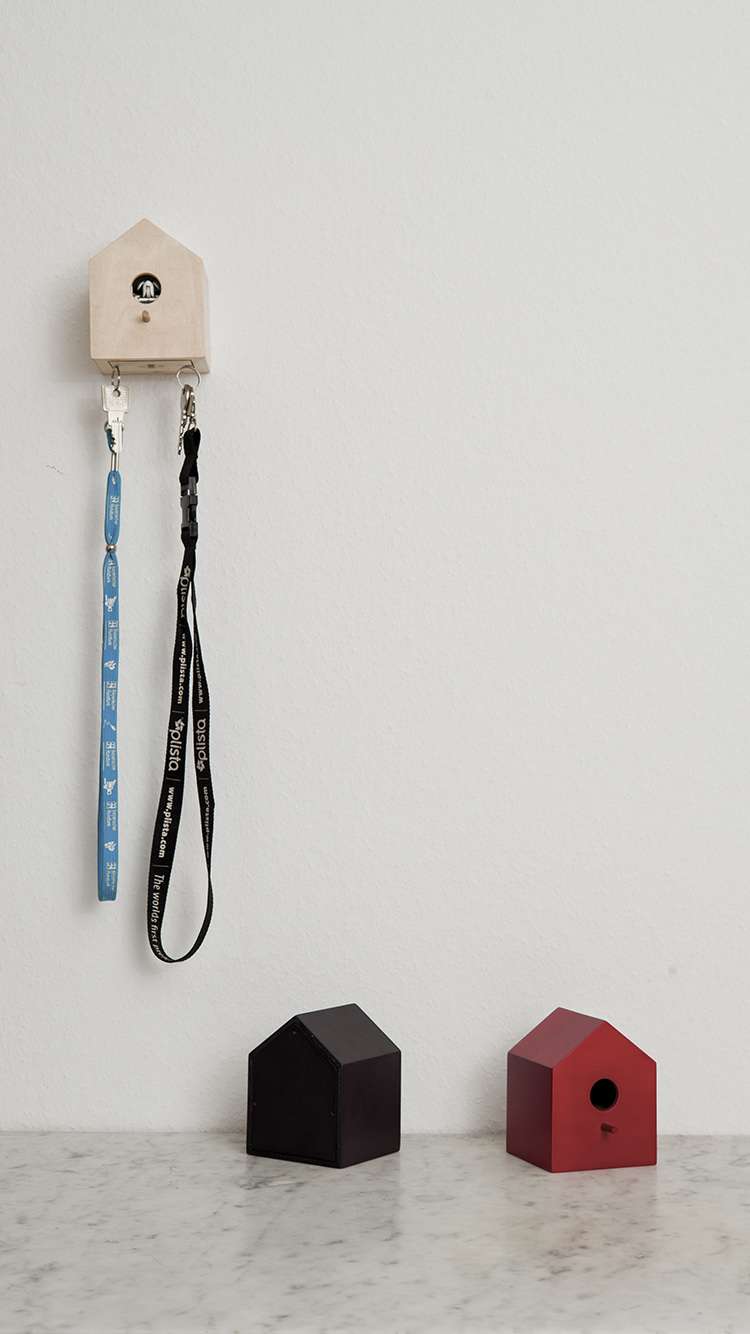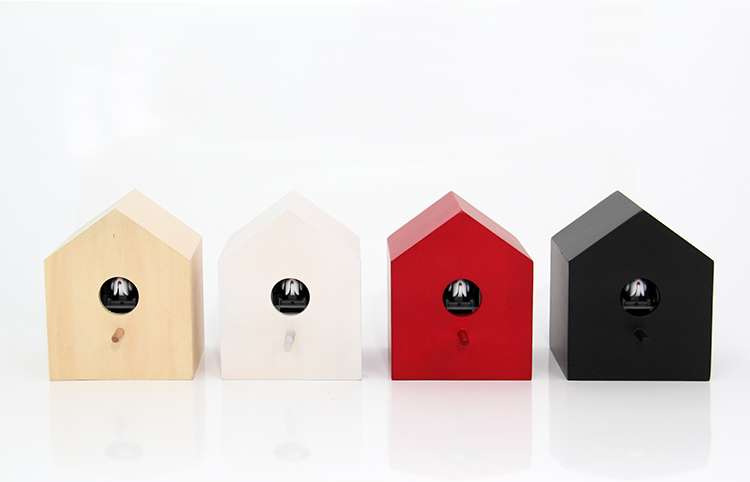 Feature
Highlight
Acoustic cuckoo sound every hour; Set active hours for cuckooing. Example: from 9am to 5pm; Easy to mount to your wall
Colors Available
Black
Dimensions
Default
D105cm* W95cm* H120mm
Details
Design
Muemma
Designer
Adin Mumma
Collection
Muemma
Remarks
Digital clock display on back to: 1) Set time 2) Choose Kuckuck timeframe 3) Adjust volume
KUCKUCK clock Black