Dimensions
Product Details
| | |
| --- | --- |
| Color available | Red fabric with metal leg |
| Assembly | Yes, assemble only for the leg parts |
| Parts | One piece |
Delivery Info
Contact Us
| | |
| --- | --- |
| Call | +852 3621 0751 |
| Showroom Address | Refer to Contact Us |
| E-mail | sales@emohdesign.com |
| Opening Hours | Contact Us |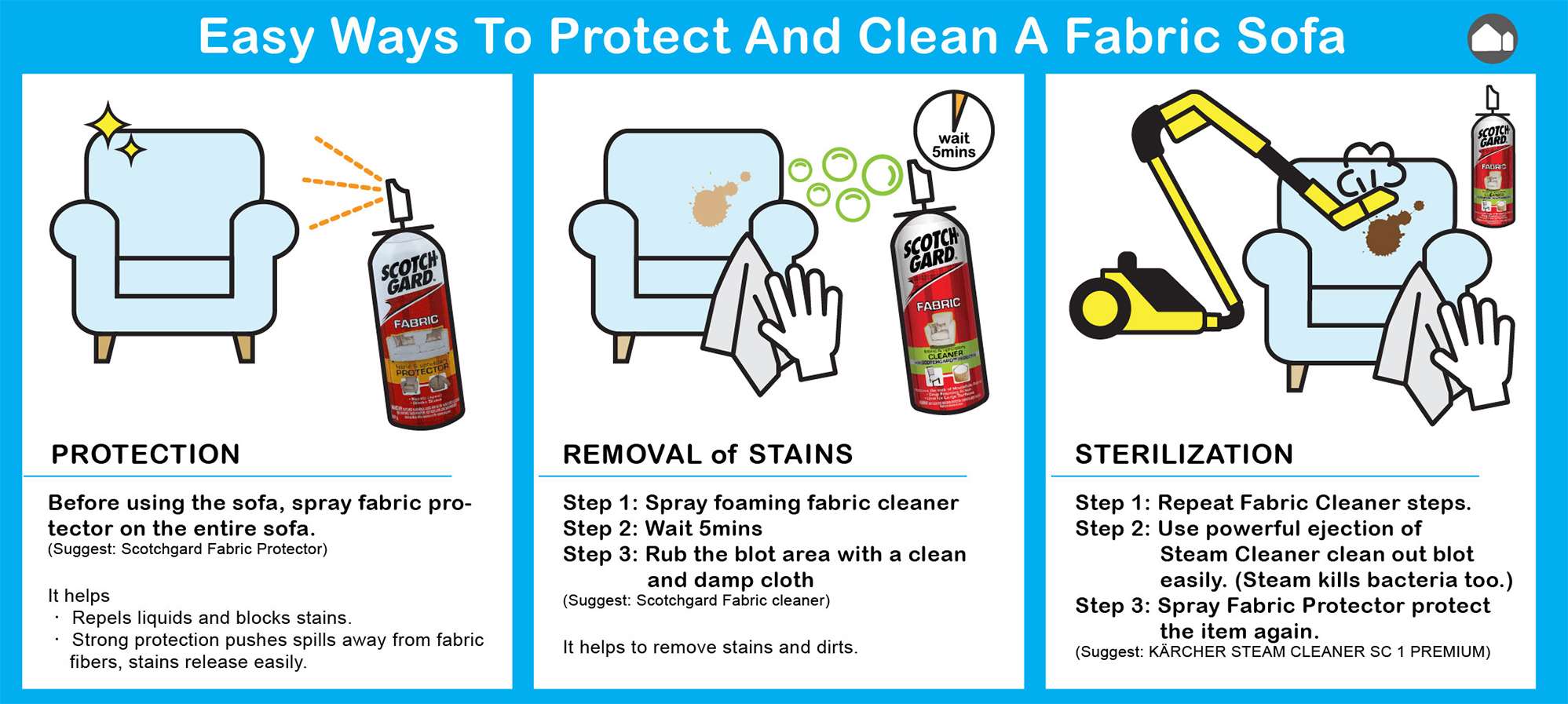 Details
Customisation
Yes, Add-on $800 for change of 10cm different in depth, height or length.
Memo Sofa 2P L165
Brand: emoh design
Product Code:

DS03501

Availability:

Delivery in 30 Days
Want to get this item for a cheaper price? Show for display.
This item is under DISPLAY SALE, you can get this item with up to 50% discount for displayed item. Click here to check it out or simply visit our Kwun Tong Showroom and purchase directly.