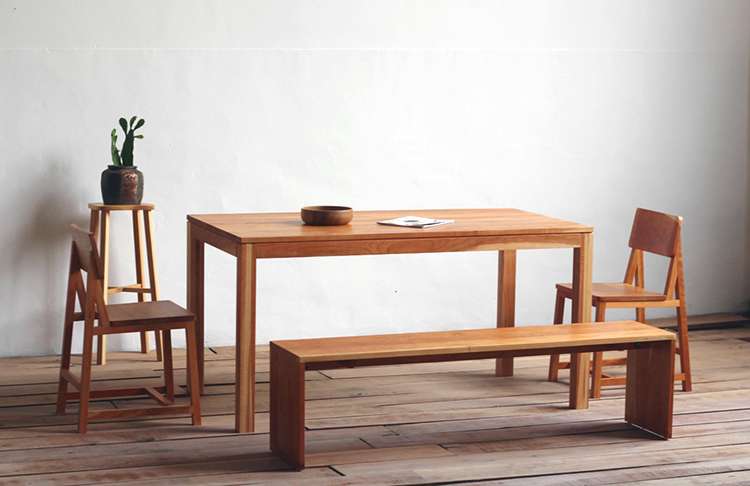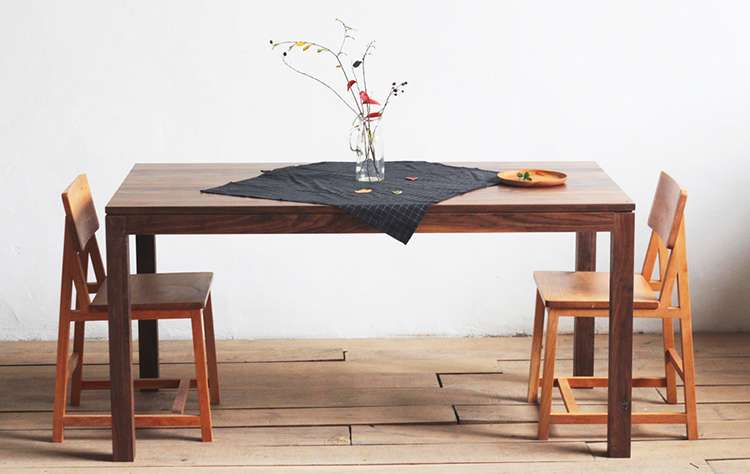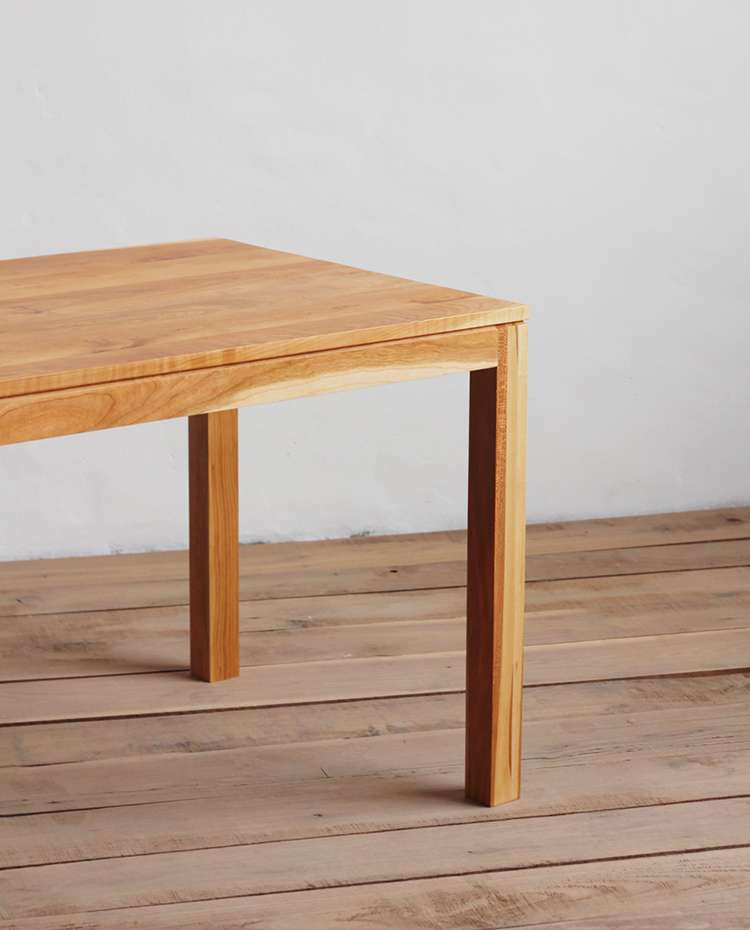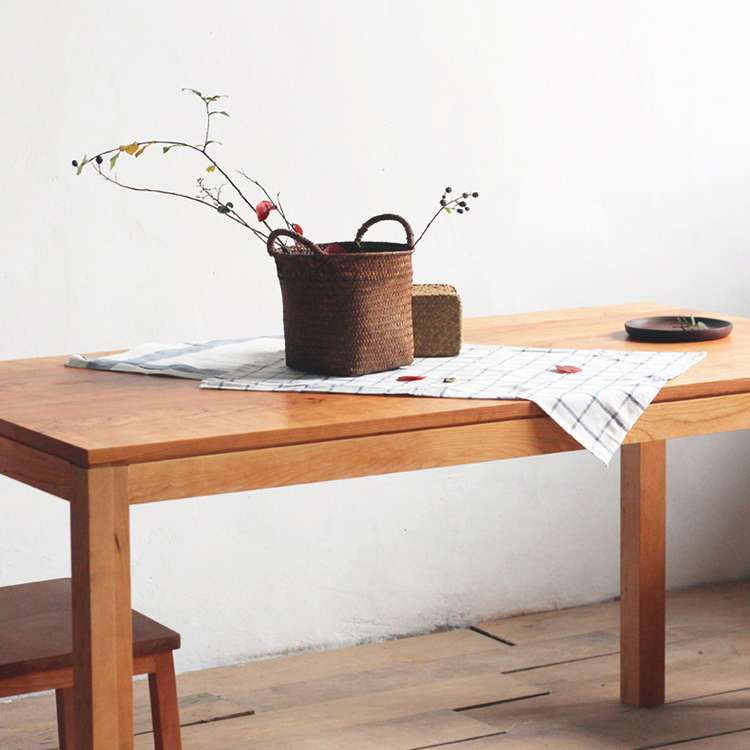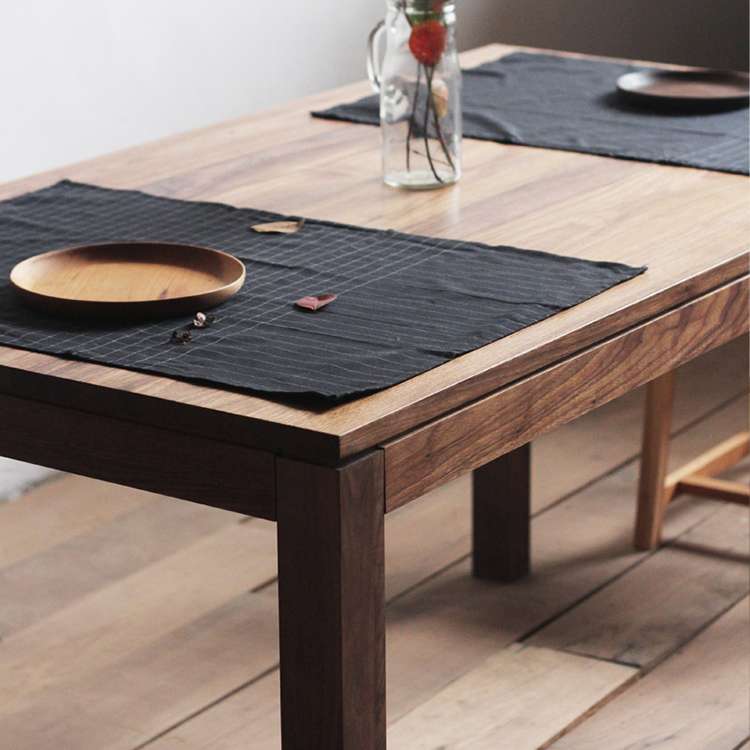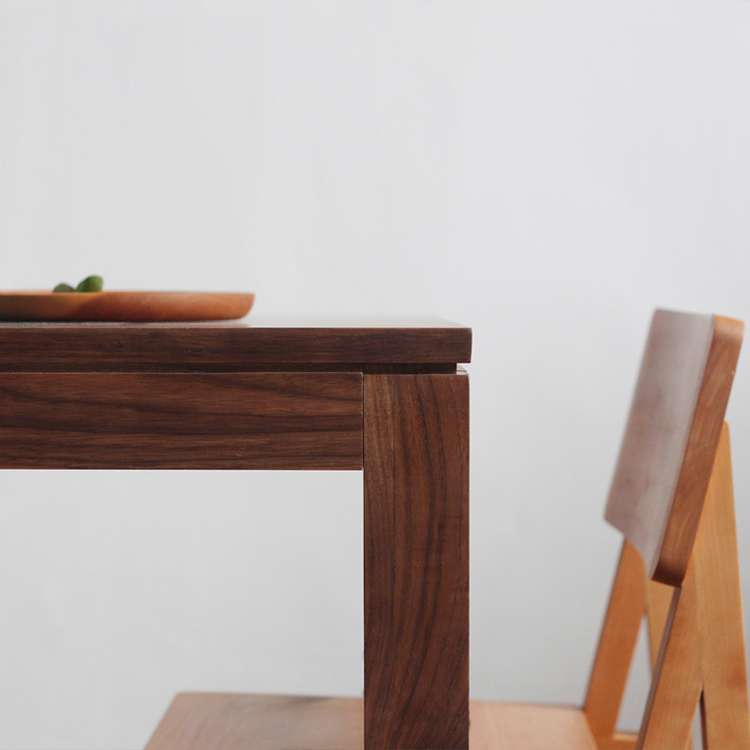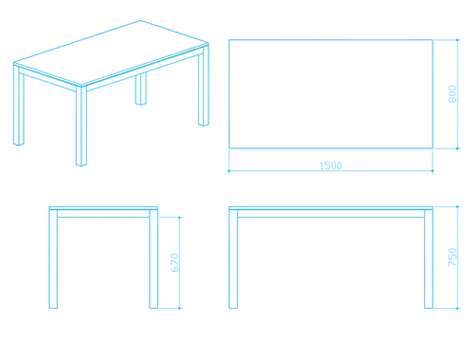 Feature
Highlight
Natural Oil finish
Material
Material
Walnut /Cherry Solid Wood(Please refer to DT04104)
Dimensions
Default
W1200*D800*H750 mm
Other Option 1
W1500*D800*H750 mm
Other Option 2
W1800*D800*H750 mm
Details
Assembly
It takes 5 - 10 minutes to assemble the leg parts.
Noby Dining Table II L180
搬 倉 清 貨 : 可 享 七 折 優 惠


Removal Sale: Purchase $10,000HKD to get extra 30% off.
Brand: HayWood
Product Code:

DT04103-W

Availability:

2

Solid Walnut Wood with Wax Oil
Natural walnut wood is used for this furniture piece to enhance the natural beauty of dark wood furniture. It enhances the elegance, duration, and natural beauty by using solid walnut wood with natural wax oil. To shop more about natural walnut furniture, please click here.
DINING SET DISCOUNT
Get Extra 15% Discount for Dining Set
You can enjoy extra 15% discount, based on the speical prices, for purchasing one dining set. (Clearance sale, display sale is invalid for the extra discount.)
Dining Set:
Dining table with at least 2 chairs and 1 bench

or dining table with at least 4 chairs

or 2-person dining table with at least 2 chairs
Tags: Walnut Wood