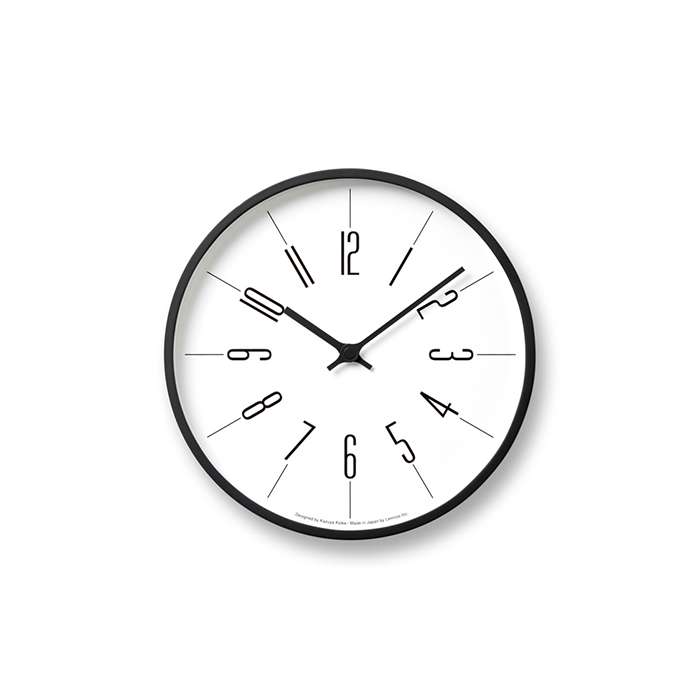 Dimensions
Product Details
| | |
| --- | --- |
| Origin | Made in Japan |
| Weight | 610 g |
| Materials | Plywood and glass |
| Parts | One piece |
Delivery Info
Contact Us
| | |
| --- | --- |
| Call | +852 3621 0751 |
| Showroom Address | Refer to Contact Us |
| E-mail | sales@emohdesign.com |
| Opening Hours | Refer to Contact Us |
Description

Redesigning the clock face due to a larger clock sizeThe 30-cm-diameter clock has a 40% larger clock face than the 25-cm-diameter version.To reproduce the silent appearance of "Tokeidai no Tokei," the overall balance of the clock face, from the numbers and lines to the different width of the hands, were reviewed and redesigned so as to fit the larger size.
---
Brand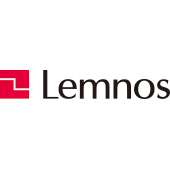 Lemnos
TAKATA Lemnos Inc. was founded in 1947 as a brass casting manufacturing industry in Takaoka-city, Toyama Prefecture, Japan and we launched out into the full-scale business trade with Seiko Clock Co., Ltd. since 1966.
---
Visit EMOH

Emoh Showroom
EMOH showroom shows the latest and stylish display furniture to inspire you. Visit us and find out more. Know more.
Tokeidai no Tokei - Arabic