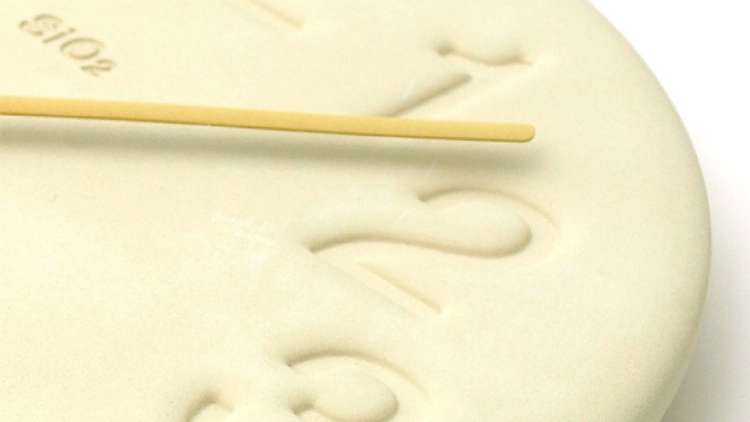 MADE IN JAPAN
TAKATA Lemnos Inc. was founded in 1947 as a brass casting manufacturing industry in Takaoka-city, Toyama Prefecture, Japan and we launched out into the full-scale business trade with Seiko Clock Co., Ltd. since 1966.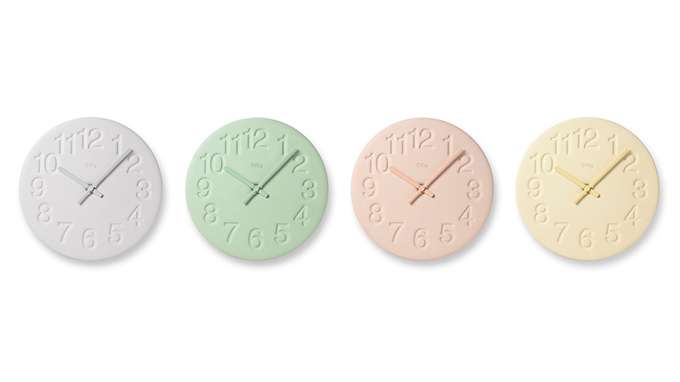 EARTH MATERIAL
It is a wall clock made from plaster and use natural materials from its functionality and texture in recent years utilized various products featured "diatomaceous earth", in the traditional skill of Japan technology. Is to forget that by plastering trowel finished each one carefully watches the original's Saturday as smooth, clean finish. Gentle shades wall clock the natural taste of perfect. It is also ideal as natural materials decorate space of manicured trees and stucco, modern interior.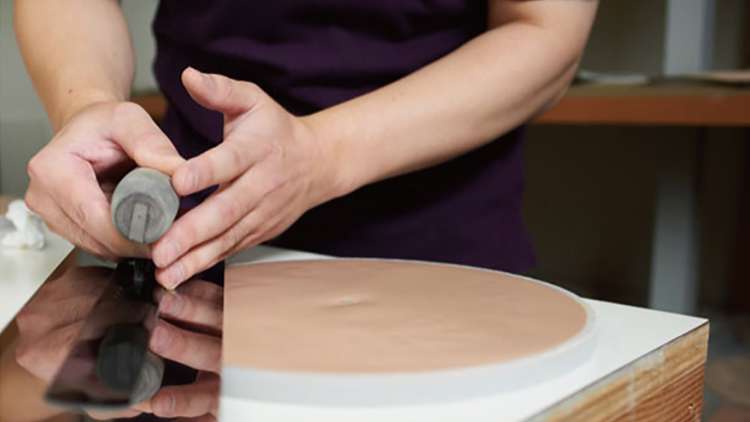 Golden Pin Design Award
Received the Golden Pin Design Award in 2016

Designed by
Yuichi Nara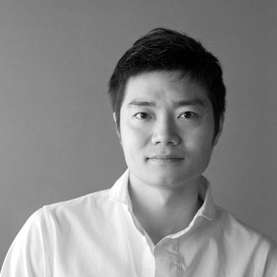 Duty at Palazzo del Vetro of Glass Studio in Murano Island in Venezia.
Duty at the construction office of Studio Be. Fa. Na. in Lido Island in 2003
Established Design Unit 241 Design with Mr. Federico Traverso, the Italian architect in 2003
Graduated from Venezia Construction UIniversity in 2006
Graduated from Architecture Course of Construction Department at Yokohama National University in 1999
Established Noto Design Office after the return to Japan
Specifications
| | |
| --- | --- |
| Brand | |
| Size | D256mm |
| Color | Yellow |
| Feature | Received the Golden Pin Design Award in 2016 |
| | |
| --- | --- |
| Material | Plaster and Diatomaceous earth |
Diatomaceous earth clock - Pink