Dimensions
| | |
| --- | --- |
| Size | W1900*D930*H610mm |
| | Seat Height: 410mm |
Product Details
| | |
| --- | --- |
| Color available | Fabric with metal legs |
| Assembly | Yes, 5 mins for leg parts |
| Parts | 4 legs and Body |
Delivery Info
Contact Us
| | |
| --- | --- |
| Call | +852 3621 0751 |
| Showroom Address | Refer to Contact Us |
| E-mail | sales@emohdesign.com |
| Opening Hours | Contact Us |
Description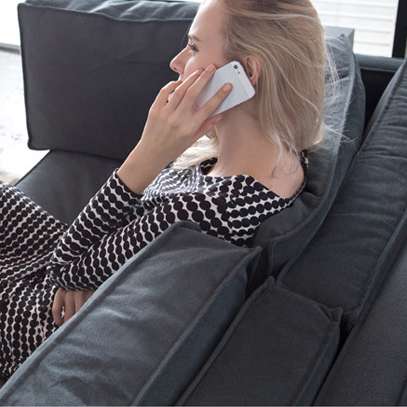 High-quality fabric sofa comes in 4 different colours to match your home.Its slick design can easily give your interior a luxurious and timeless feel. Removable cushion case allows you to change to other cushion colors whenever you want.
---
Material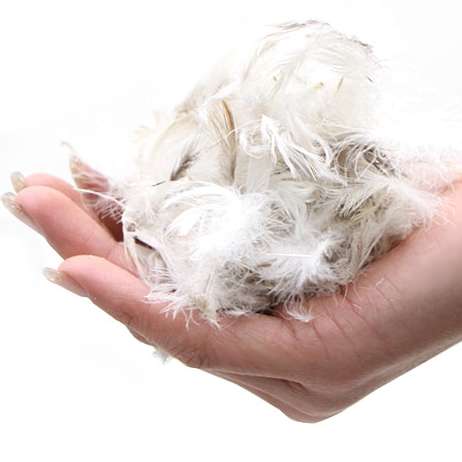 High-quality Goose Feather
Filled with nice quality of Goose feather to make the sofa softer.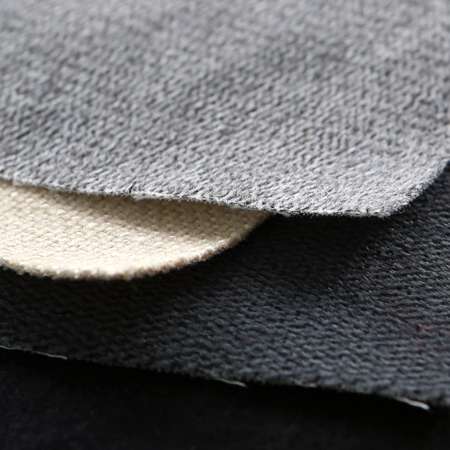 Strong and durable cotton
Covered with cattle leather, its smooth grain gives the sofa a softer touch. The more you sit on it, the more it can be molded to your body and enhancing the performance.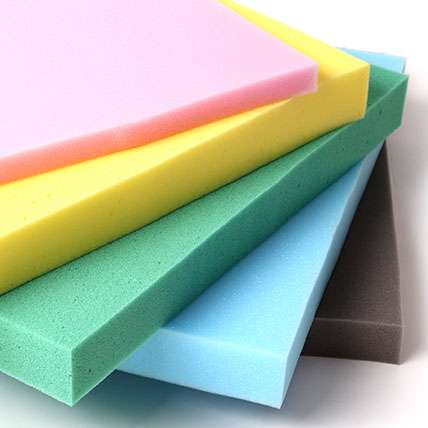 Multi-layered of High-density foam
Using polyurethane foam of density 30 ~ 35kg / 1m to form a foundation in the lower layer, while using density 40kg / 1 m2 resilient in the upper layer. The multi-layered structure allows Fresto sofa to maintain the comfort level for a long period of time.

---
Sofa Structure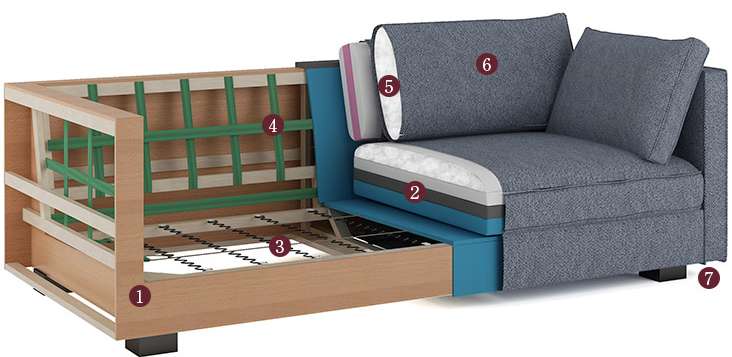 Designers use the material of the highest class, which was supervised. Up to have enough hard high-density urethane and high quality wood frame.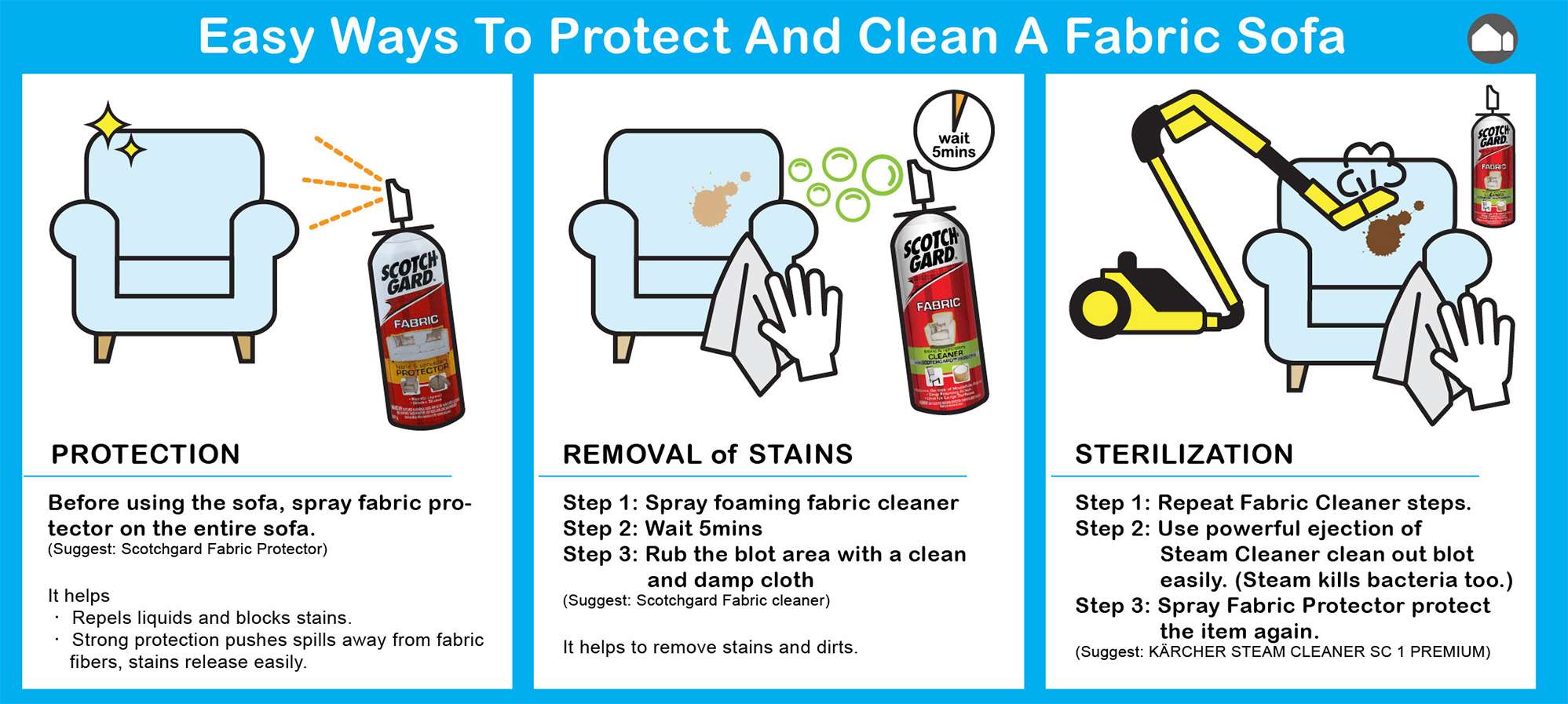 Fresto Sofa Fabric - Blue L190